Northern Pintails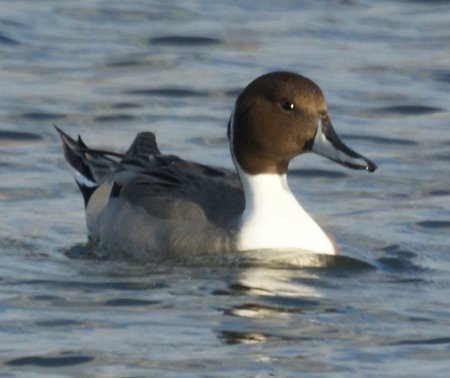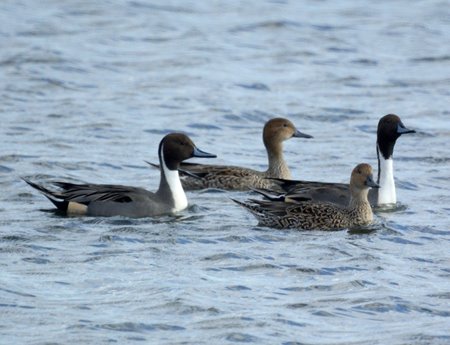 We finally made it to the Meadowlands to see some migratory ducks. It was a pretty good day with a wide variety of ducks. We had never seen the pintails or the shovelers before. Here are the best photos of the northern pintails.
Labels: Ducks, Fall Birds, Meadowlands, Northern Pintails
Great Photo. What a handsome duck.
posted by Chris and Mike at 7:37 PM