Red-throated Loon at Barnegat Lighthouse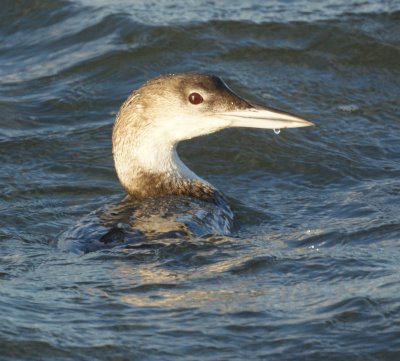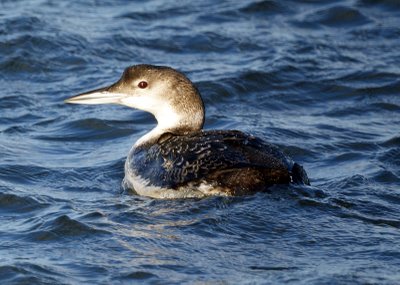 Labels: Barnegat Lighthouse, Loon, Red-throated Loon, Winter Birds
dondrup said...

must confess, i don't think this is a red-throated loon. bill is too heavy and curved with not upturned appearance.

Eric LoPresti said...

Definitely a Common Loon: blocky head and stocky bill.

Somehow these pictures are the second and fifth results on google images for "Red-throated Loon winter" - it might be nice and less confusing to some if you correct this.

These images are Common Loons, not Red-throated.
posted by Chris and Mike at 9:14 PM