Birds from the Celery Farm in Allendale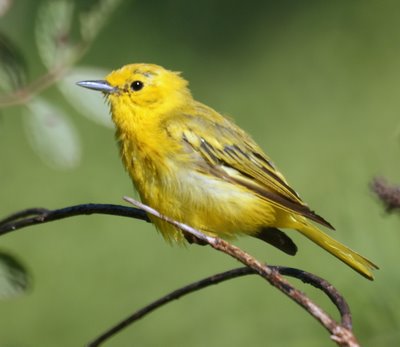 We took a quick trip to the
Celery Farm
in Allendale, NJ. The yellow warbler was best photo that we got.
We spotted some wood ducks including what appeared to be an immature male just showing some adult colors.
Labels: Cormorant, Double-crested Cormorant, Gray Catbird, House Wren, Summer Birds, Wood Ducks, Yellow Warbler
i just found your blog. i love it! i am very blessed to have a family of green herons in my back yard. they have 4 little ones and they are being taught how to fly this week. very enjoyable!

Chris and Mike said...

we'd love to see some photos of the green heron family. Send them in (see "Click here to e-mail photo" on the right) and we'll post them. We have one (or more) that live nearby, but it's too skittish for a great photo and have never seen little ones.
posted by Chris and Mike at 3:15 PM