Cormorants from Sandy Hook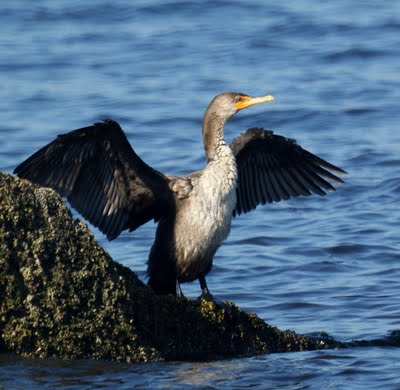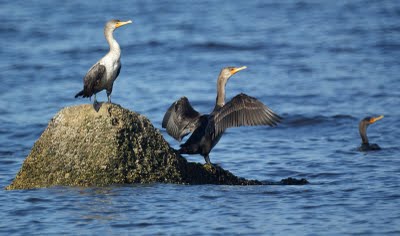 We took advantage of the nice weather and visited Sandy Hook. We hoped to see the start of some migratory warblers that had been reported on NJ Rare Bird Alerts, but we had no such luck. Still, it was a nice day for going out to the beach, even if our life lists are unchanged.
Here's a few shots of some cormorants.
Labels: Cormorant, Double-crested Cormorant, Summer Birds
posted by Chris and Mike at 8:12 PM